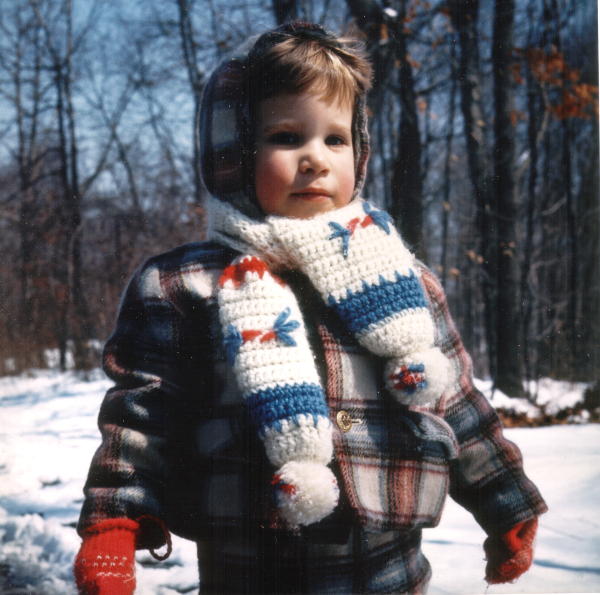 Who is this
Neal guy?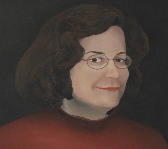 This site is dedicated to my late wife Jane, the love of my life, who died peacefully at the age of 44, August, 2005 after a valiant 5 month battle with Leukemia.
Welcome to the official website of NealArt,

I have created this website to exhibit my art for your enjoyment. Hopefully you will take a few moments to explore it and view some of my works.

I have decided to suspend most of my retail offerings to focus more of my time to painting. However, my newest print Huntingdon PA 1870 is available for purchase.


Visit the Huntingdon County Historical Society where you can see and purchase a print. More than 50% of the proceeds of print purchases made through the Historical Society directly supports their mission.



Art Gallery
enter gallery
Free Wallpaper
Earth
Contact Neal